Why is Personal Branding Important?
Today, you can be certain that people will look for information about you online. Over one billion names are searched on Google every day, and less than 5% of searchers will visit the second page of search results. Therefore, it is more important than ever before to control the first page of search results for your personal brand.
People Will Search For You
70% of hiring managers research candidates online before an interview
85% of professionals will research a company's CEO before accepting a job offer
65% of employers will research an independent contractor
41% of singles will search someone before a first date
50% of college admissions officers research students online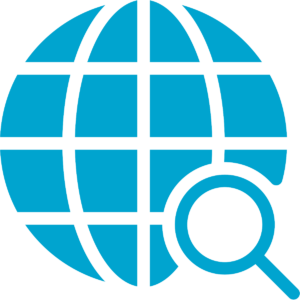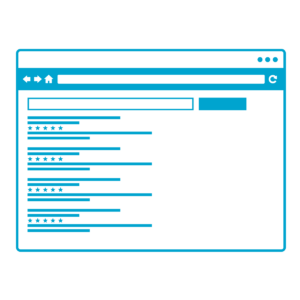 Your Online Reputation Affects Your Life
A loss of one star online causes a 9% drop in revenue
Over 50% of employers have chosen not to hire someone due to negative information online
Half of consumers claim they have decided not to do business with a company due to negative information online
Many Internet users have never searched for themselves on Google and are unaware of negative content
---
Reputation Resolutions Personal Branding Service
Create Foundation
Discover your story and create a Search Engine Analysis and Strategy Report to determine goals and objectives. Create the web properties you want to appear.
Build Credibility
Publish and optimize content to build your online credibility. Utilize interviews, press releases, articles & news stories relevant to your accomplishments in order to cultivate and enhance your personal brand.
Maintain Results
Consistently analyze, report, optimize, and publish content to solidify and establish your personal brand online.

---
Phase One: Create the Foundation for Your Personal Brand
Discover Your Story
The first step in our process is to complete a series of interviews designed to discover your goals and objectives. What do you want to portray online, both personally and professionally?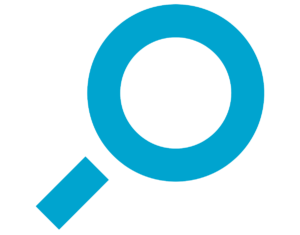 Evaluate Your Current Personal Brand
Once identify the specific goals of what you would like to convey online, our team gets to work preparing a comprehensive Search Engine Analysis & Strategy Guide that lays out the best course of action to create and build your personal brand. This report reveals any existing positive search results and charts the course to develop new ones.
Build the Sites You Want to Appear in Search Results
After clearly identifying the course or action of the branding campaign, our team gets to work drafting biographies, creating profiles, and publishing websites to tell your story online.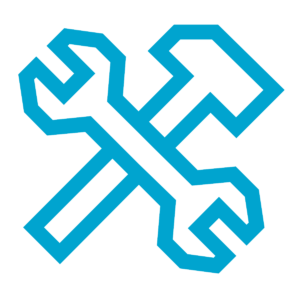 Phase One Foundation Example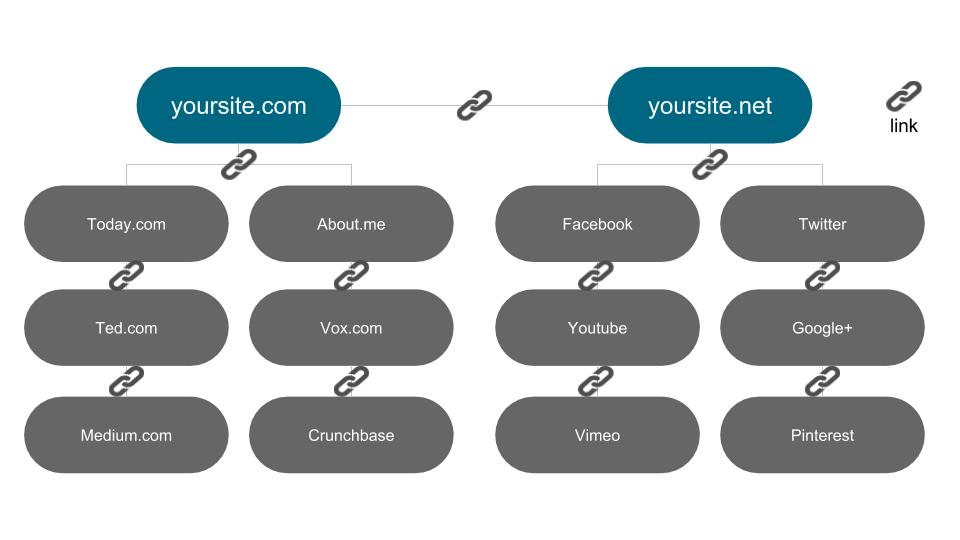 ---
Phase Two: Build Your Online Credibility
Tiered Link Structure
Search engines like Google evaluate a site's relevance to any search term in a variety of ways, but perhaps the most critical aspect is the linking process. Our team of digital marketing professionals ensures optimal linking between your web properties.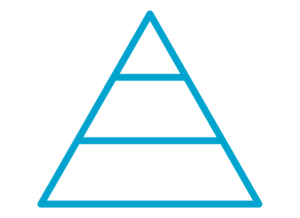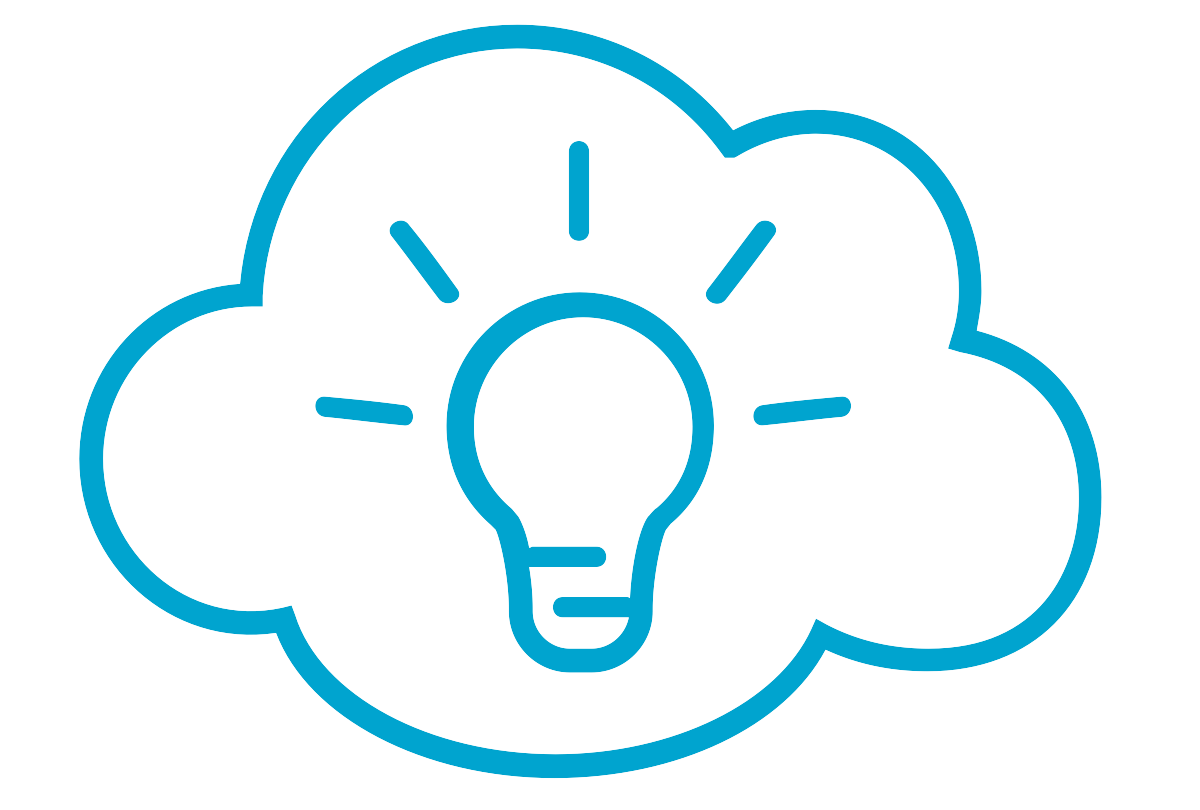 Cultivate Thought Leadership
Our team may utilize a combination of the following based on your personal & professional goals and objectives.
Interviews & Podcasts
Blog Posts on Personal Websites
Strategic Third Party Publications
Publish Positive Press
Reputation Resolutions has successfully partnered with over 500 local and national media outlets including CBS, CNN, ABC, NBC, and Reuters. Our team will help you promote your awards, special recognitions, community involvement, and other newsworthy achievements.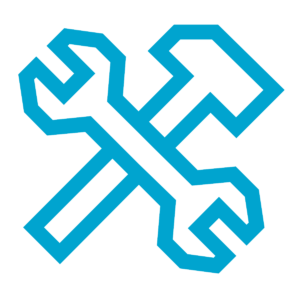 Tiered Link Structure Methodology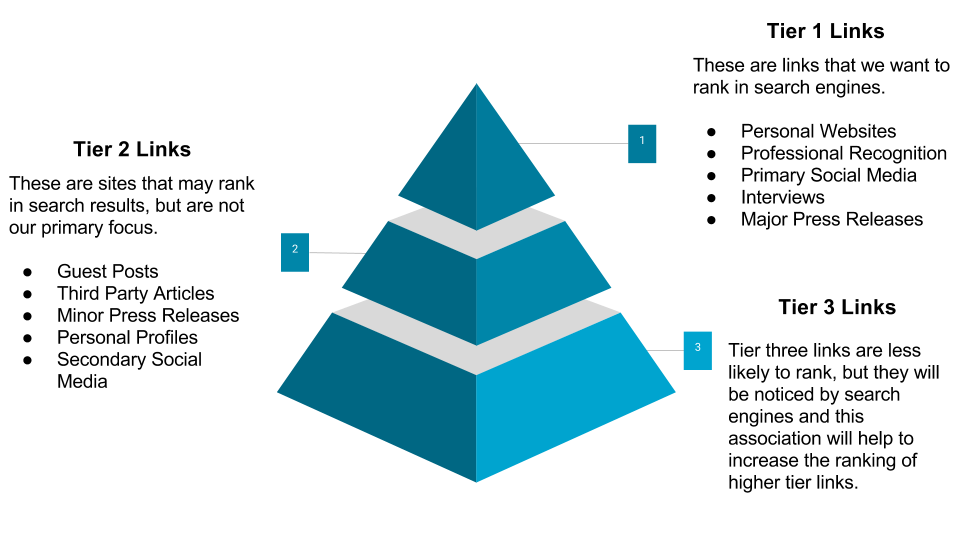 ---
Phase Three: Maintain Results
Search engines are constantly in flux as they work to crawl and evaluate new and existing websites. Search engines tend to favor fresh content and will evolve over time, shifting sites that have not been updated lower in search results. For this reason, it is important to continue to monitor your search results and publish fresh content, even after you have gained control of your first page of search results.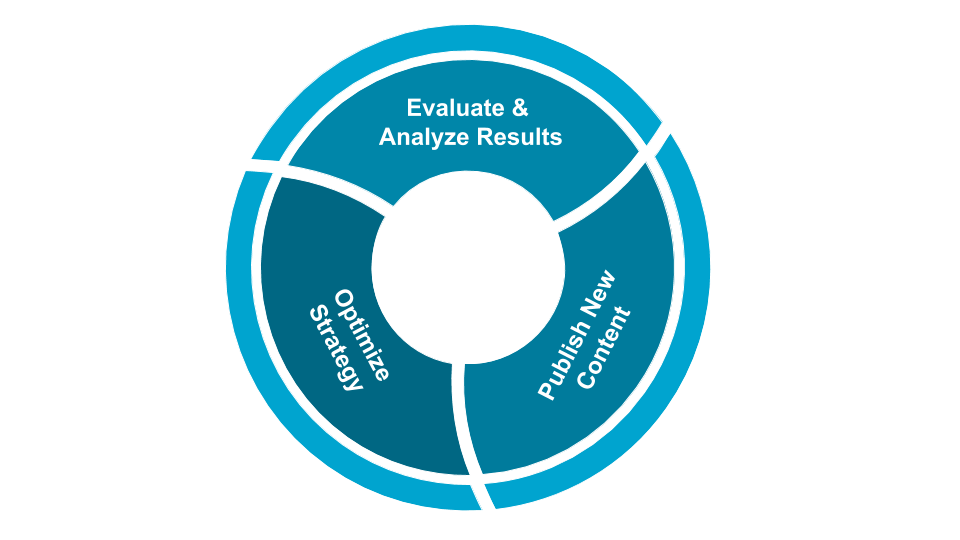 Get Started
Are you ready to gain control of your first page of search results? The Reputation Resolutions Personal Branding Service has a proven track record helping hundreds of individuals and companies remove negative information from search results and promote a positive, accurate online image for the world to see. If you are interested in utilizing search engines like Google, Yahoo, and Bing to showcase your personal brand, contact us today to schedule a free consultation.