Your business is being talked about online, are you listening?
Consumers are constantly talking about businesses on blogs, social networks, review sites, and elsewhere on the Internet. Now more than ever, consumers are influencing your reputation and impacting your bottom line. If you're like most business owners, you don't have time to keep up with online conversations around your business 24/7. That's where we come in.
We work with companies ranging from SMB's to Fortune 500's to develop custom search engine monitoring solutions that fit their needs. For example, we can monitor and manage your entire online reputation, or we can give your company the software and tools needed to handle online reputation monitoring internally.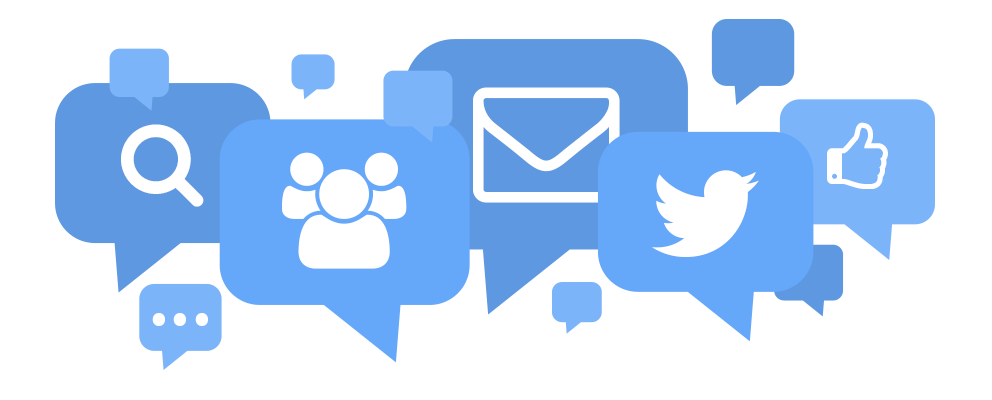 Benefits of Monitoring Your Online Reputation:
When researching a product online, consumers are more likely to be swayed by third-party opinions than any official review or branded content. Thus, businesses need to ensure that they have a means of tracking all this chatter and, with our Brand Intelligence Center (BIC), this couldn't be simpler. The BIC will allow you to:
Mitigate & isolate the damage of any negative information online
Instantly know whether the commentary is positive or negative
Take negative feedback as points for business improvement
Gain a better understanding of who your customers are and their overall sentiment
Respond to feedback on all review sites within 24 hours to build trust with consumers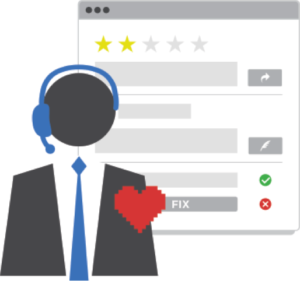 Our experts monitor your reputation. You run your business.
With our concierge monitoring solution, we'll take care of monitoring  your online reputation for you. How do we do this? We scour and index mentions of your company with our state-of-the-art reputation monitoring software, known as the Brand Intelligence Center. Our software constantly searches hundreds of millions of websites on the Internet for mentions of your brand in news articles, review sites, blogs, media, social channels, and directory listings. If your company is mentioned anywhere online, the source site and content will be pulled into the Brand Intelligence Center's intuitive dashboard.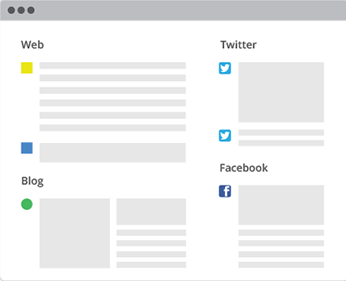 Schedule A Demo Today:
To schedule a demo or learn more about how our experts can help monitor your online reputation, call us today at (855)239-5322 or fill out the form below and someone will be in touch with you shortly.


*All Form Data Is SSL Encrypted and 100% confidential.