Has someone posted your picture online without your consent?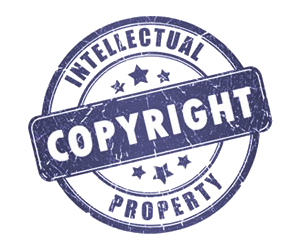 If a website is hosting copyrighted pictures without your permission, they are breaking the law. The Digital Millennial Copyright Act (DMCA) is a law that states any website which knowingly allows copyrighted content on their website can be held criminally responsible for the dissemination of that content.
In the case of videos or photos, the person who owns the media must consent to post it online; otherwise, the website hosting the copyrighted material is responsible for damages. Reputation Resolutions can help you determine ownership of your copyrighted media and ensure that it is removed. We are so confident that we can help you remove the pictures you own the copyrights of, that we do not charge clients for this service unless we are successful in removing the photo from the offending website. Once the photo has been removed, we will ensure that the picture is removed from Google and all other search engine results.
Get started
If you are looking to completely remove your photo from Google and other search engines, fill out the form below or give us a call today at (855)239-5322 to learn more about how we can help.