Search Results Stressing You Out?
Given the democratic and anonymous nature of the Internet, it has never been easier to tarnish the hard earned reputation of someone online.  All it takes is one rant from an ex-girlfriend, upset customer, or an online smear campaign driven by a personal vendetta to damage your reputation.
A common misconception in today's age is that online reputation issues are confined to individuals that are engaging in unethical, criminal, or fraudulent activity. This could not be farther from the truth. Every day Reputation Resolutions works with individuals  who had pristine reputations suddenly damaged by negative content ranking at the top of search results.
REPAIR & RESTORE YOUR ONLINE REPUTATION TODAY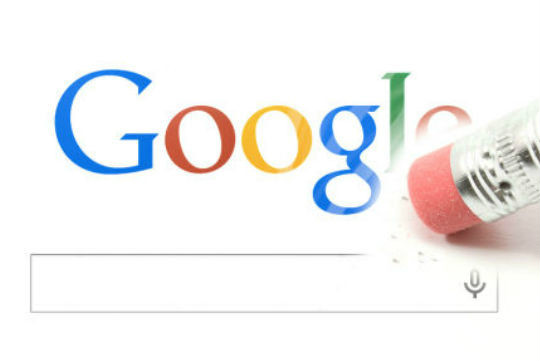 Has your personal reputation been damaged by negative, false, or defamatory content on the Internet? Is the negative information ranking highly in the search results for a "Google" search of your name? If so, don't panic. There are numerous tactics and strategies that can be implemented to remove or suppress this negative content.
Since our company's inception in 2013, we have encountered nearly every online reputation management issue you can think of. This has led us to develop the quickest and most effective solutions to repair the online reputations of individuals suffering from negative search results on Google. With a hand-selected team of elite online defamation attorneys, search engine specialists, digital brand managers, PR gurus, and strategic partners, we have the ability to completely remove or suppress negative search results that are hurting your reputation.
Reputation Resolutions is one of the very few online reputation management firms that guarantees results. Meaning if we are unsuccessful in fully-resolving your online reputation issue, you do not owe us a cent. Over the past 3+ years we have been in business we have successfully helped over 1,000 clients repair their online reputation. Our clients have even included celebrities, professional athletes, executives, doctors, and more.
WHY REPUTATION RESOLUTIONS?
Not only do we guarantee our work, but we have solidified our own reputation as one of the most prominent and results driven online reputation management firms in the United States. Reputation Resolutions is one of the few Reputation Management firms that have an "A+" rating with the Better Business Bureau. In addition, Reputation Resolutions has been selected as one of the top 5 providers of online reputation management services in the industry by both greatagencies.com and topseos.com. To see reviews from past clients who have used our services, click here.
GET STARTED
To learn more about how Reputation Resolutions can help you remove negative, false, and defamatory content online, fill out the form below or call us today at (855)239-5322 for a FREE consultation.